What we do.
Timothy Oulton Studio is a boutique design studio dedicated to the creation of incredible environments tailored to our client's needs.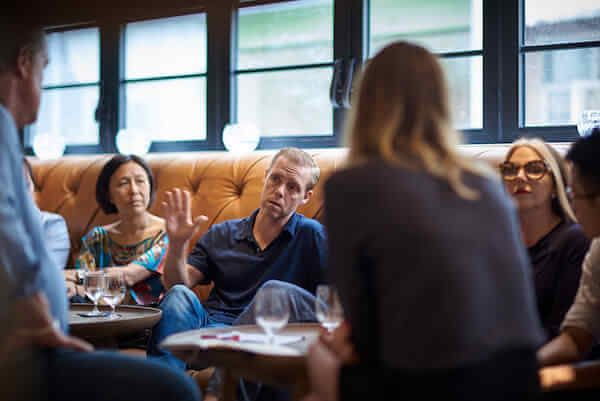 By sharing this wealth of resources with you, our client, we can make your vision a reality.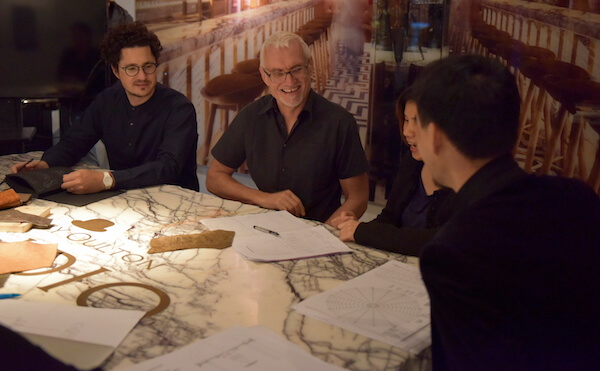 Why us.
With extensive manufacturing workshops and suppliers in southern China and over 20 years experience in global logistics, Timothy Oulton Studio can offer a unique and unparalleled combination of services which also include an international furniture design team and experts in sourcing rare collectables.
Our Teams.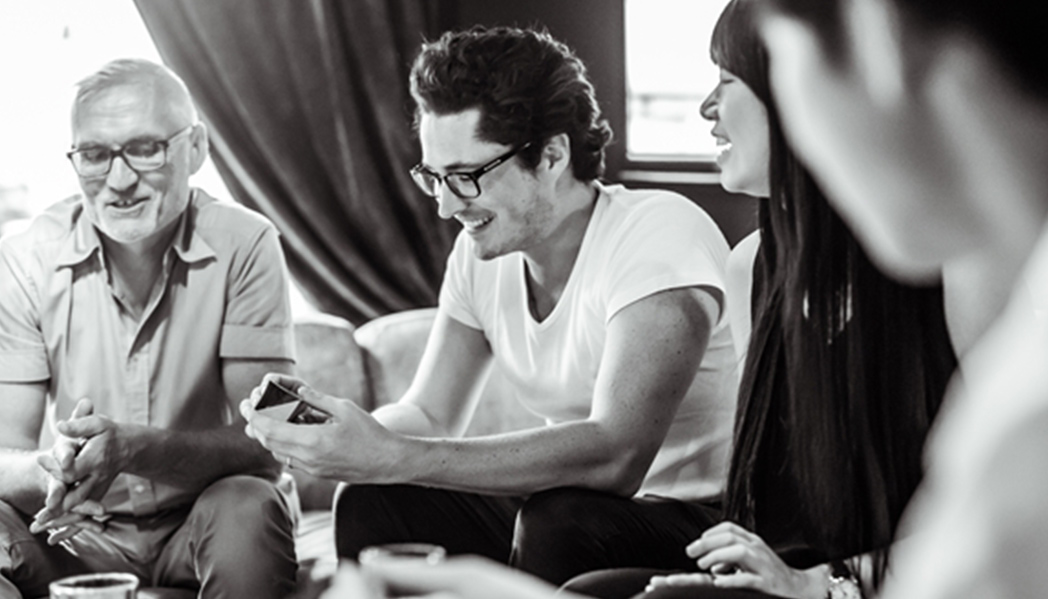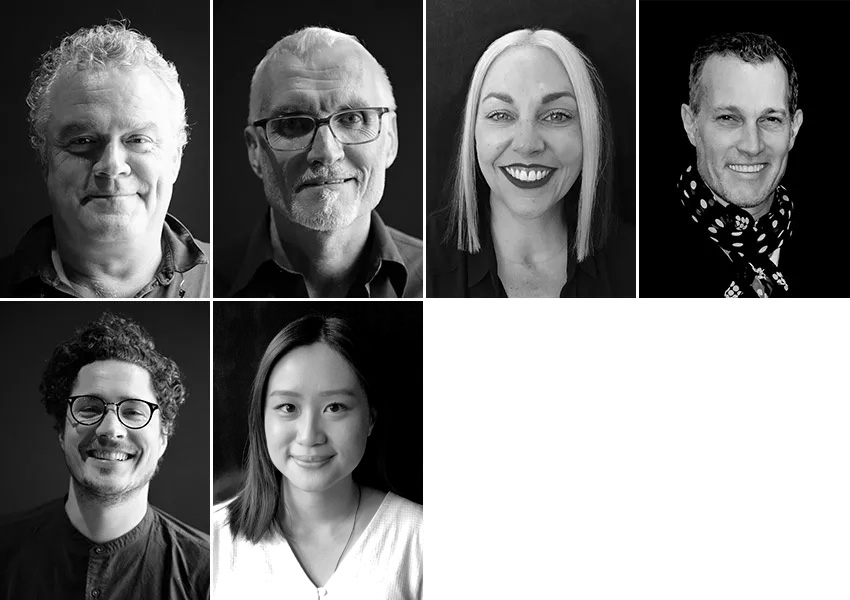 Design Team
The dreamers and creatives behind all studio concepts.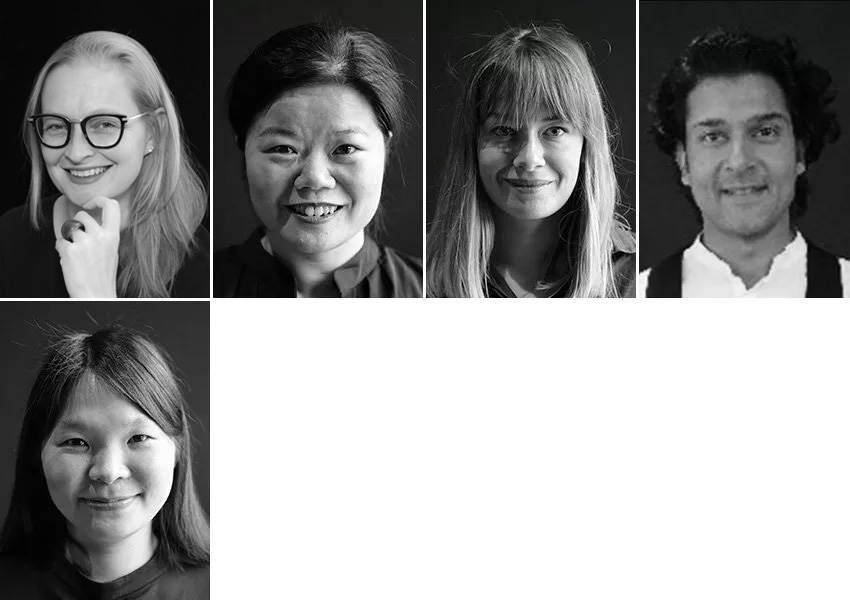 Project Team
Facilitating the smooth running of each project, from kickoff right through to delivery.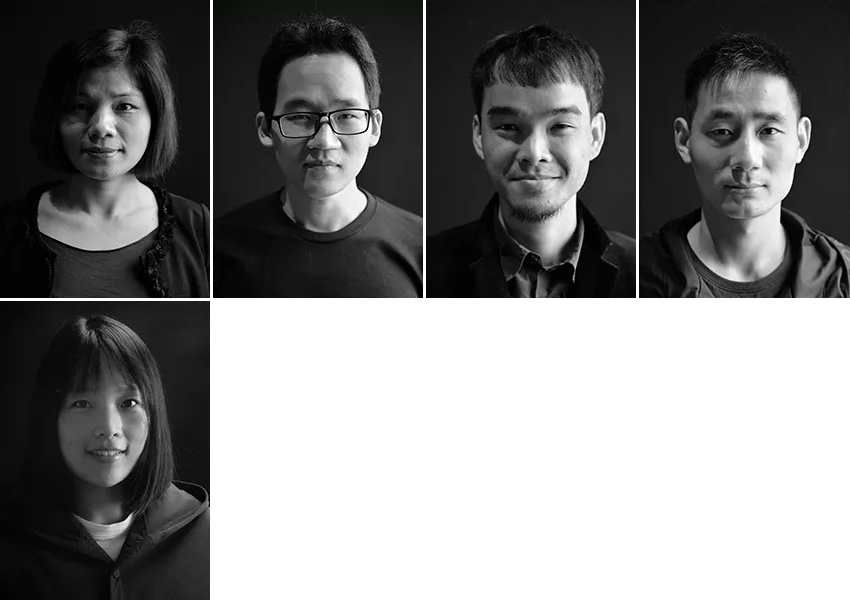 Technical Team
Following every detail from drawing to manufacture and installation.